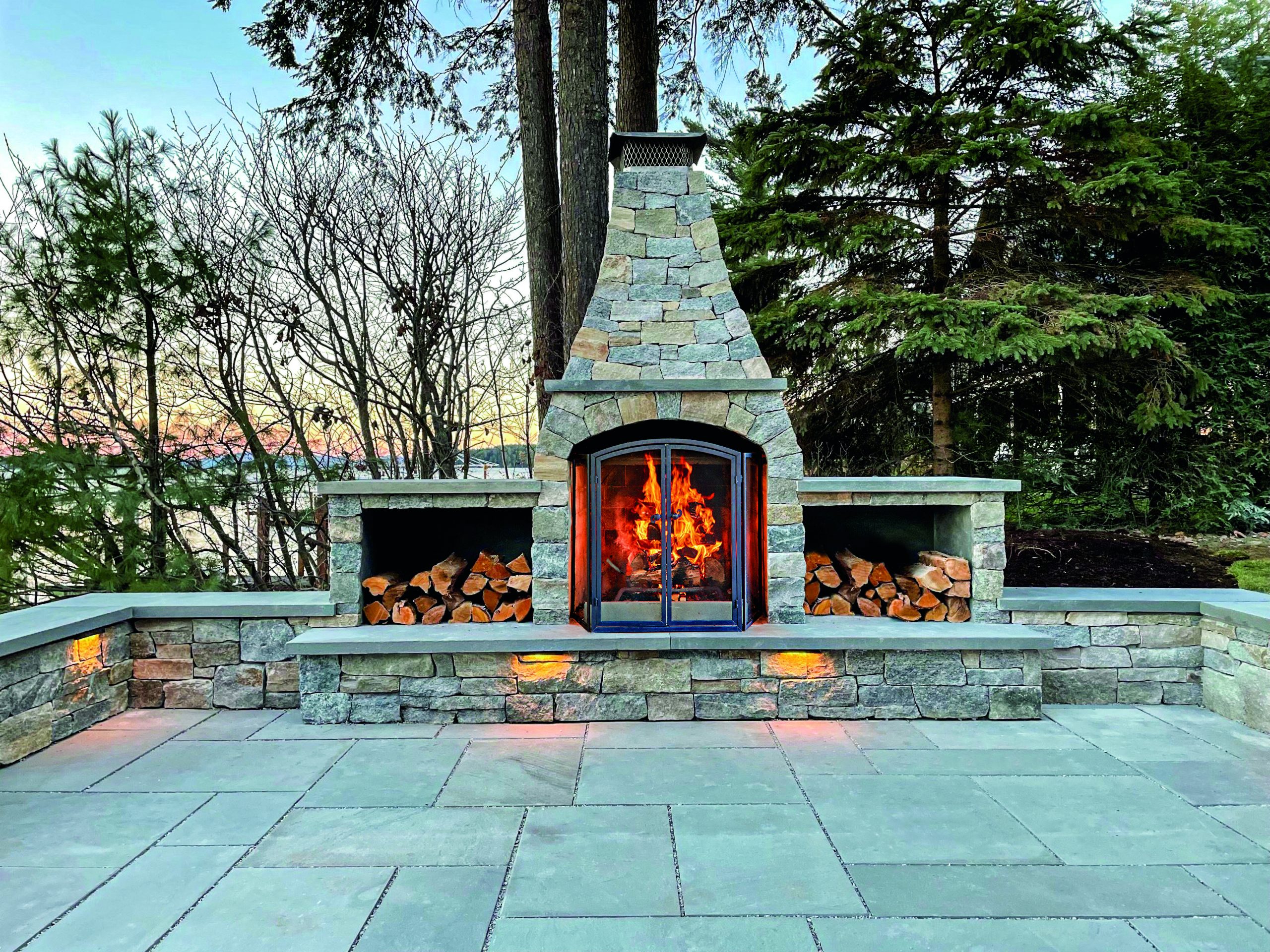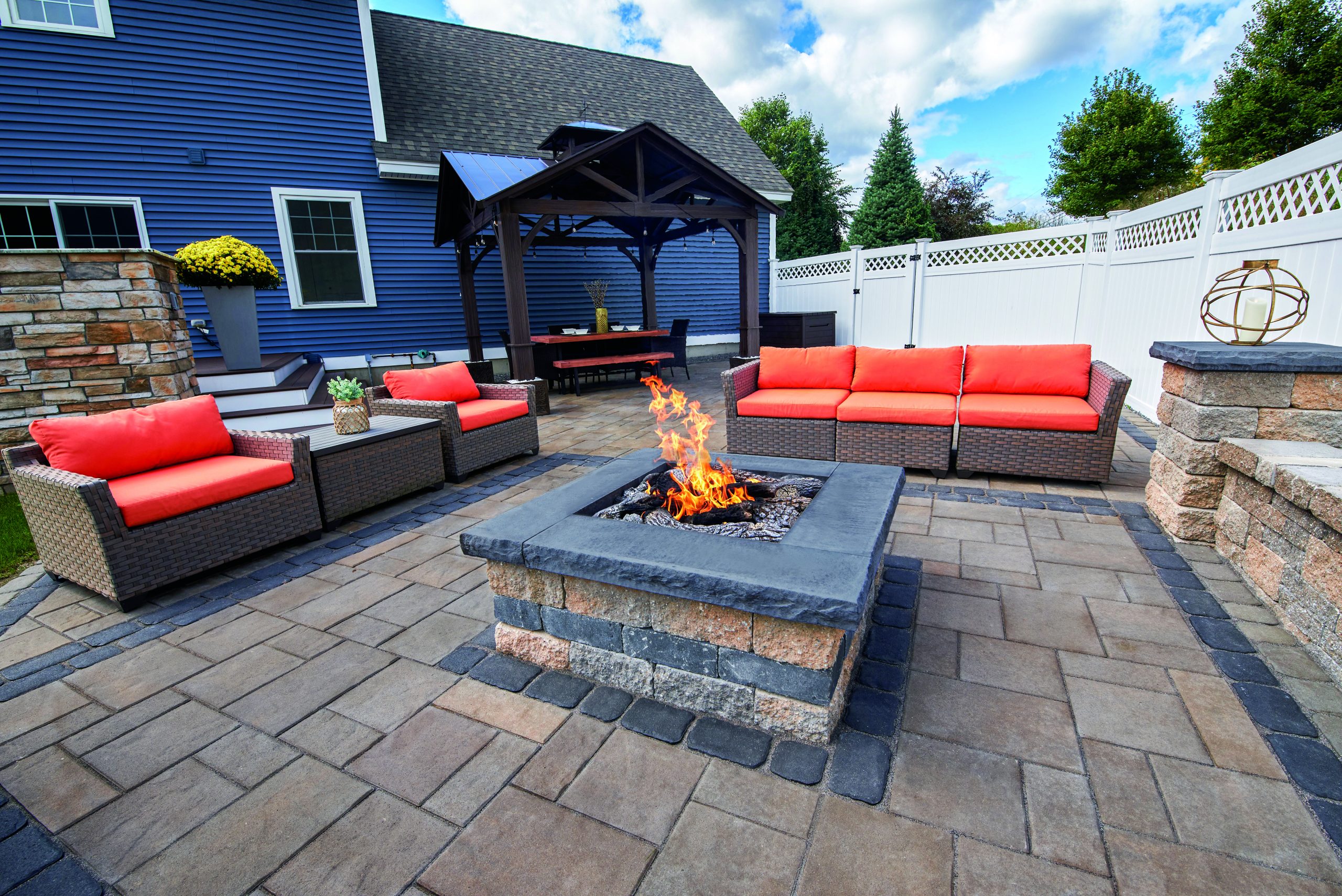 Slide
The beauty of Natural Stone by Ideal
™
Slide
Our newest innovation –
Color with 4D Technology
™
"Through Service We Grow" – Leo Burgoyne, Founder
As we celebrate our 100th Anniversary, we wish to thank the many customers who have chosen Ideal as their supplier of choice through the years. During our long history, we have seen products, styles, colors, and finishes evolve, including our new logo that honors the strong tradition of quality and service that has guided our company for a century. What has stayed the same is our commitment to excellence. Our knowledge and expertise in producing quality concrete products go into every product we develop, manufacture, and offer.
From our family to yours, we are pleased to offer products that welcome you to Come Home and Be Home With Style.
NEW PRODUCT - WINDSOR SLAB
NEW PRODUCT - WINDSOR SLAB
NEW PRODUCT - WINDSOR SLAB
NEW PRODUCT - WINDSOR SLAB
For 100 years, Ideal Concrete Block Co. has manufactured the finest masonry products in New England. We market our extensive line of concrete pavers, patio products, and retaining wall systems under the name Pavers by Ideal®.
We conscientiously chose to depict the style and setting of homes found throughout New England. We would like to thank the scores of homeowners who graciously allowed us to photograph their homes and hope that the pictures and images inspire you to create a home that you, friends and family can enjoy for many years to come.