Save
Saved
Save
Outdoor Fireplaces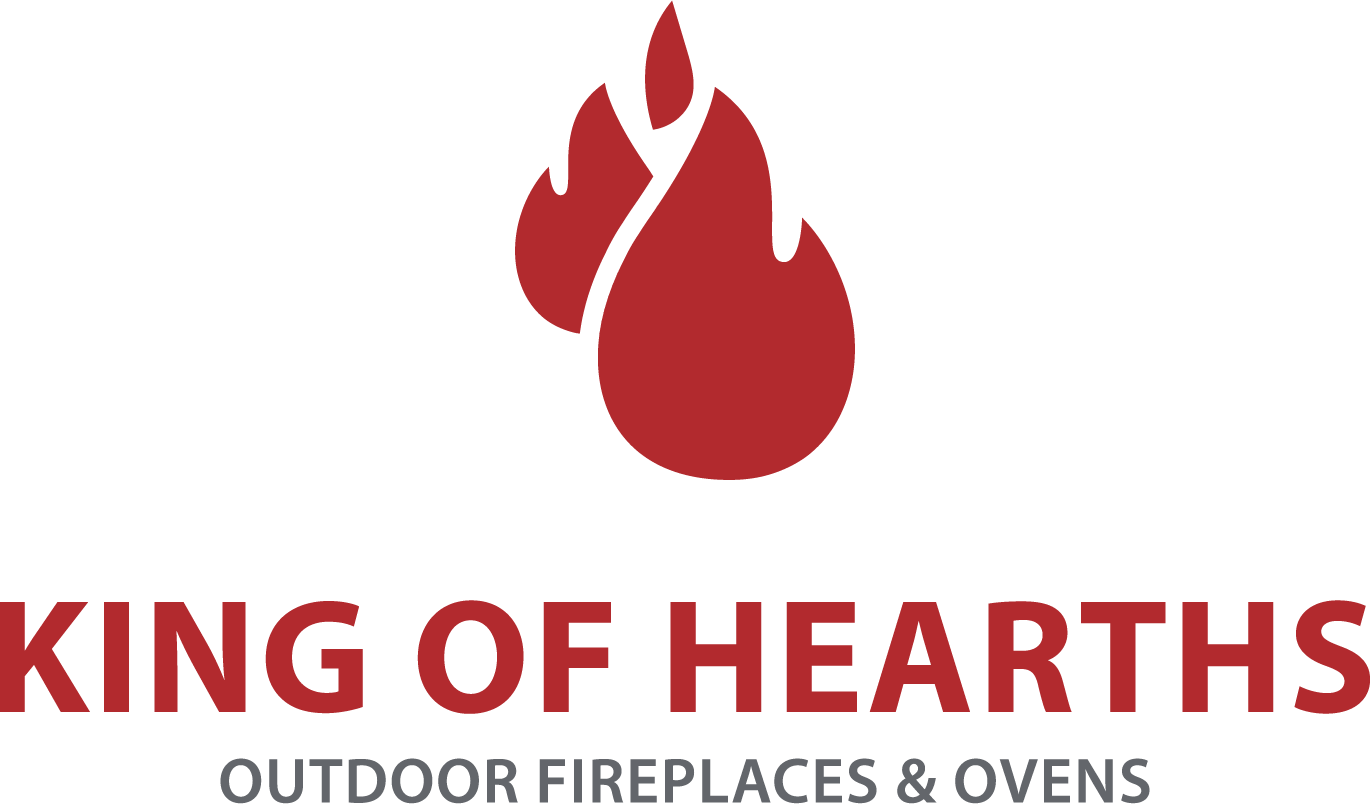 Few things are as enjoyable as spending time with family and friends in your own backyard. Our line of King of Hearths outdoor fireplaces make it easier than ever before to add to that experience with the warmth and glow of a crackling fire. King of Hearths pre-cast fireplaces and side boxes are easy to handle and set-up. They fireplaces are lined with fire brick and come pre-assembled. The units are ready to be placed, stacked and veneered with natural stone, brick, or our Olde Boston™ WallStone. Whether you are building a new outdoor living space or adding to an existing one, you can feel confident knowing King of Hearths products have been engineered with high strength concrete made to stand the test of time and rigors of New England's weather!
Fireplaces
King Arthur Fireplace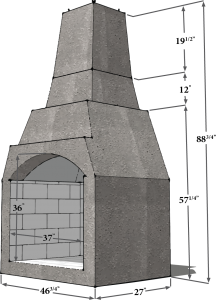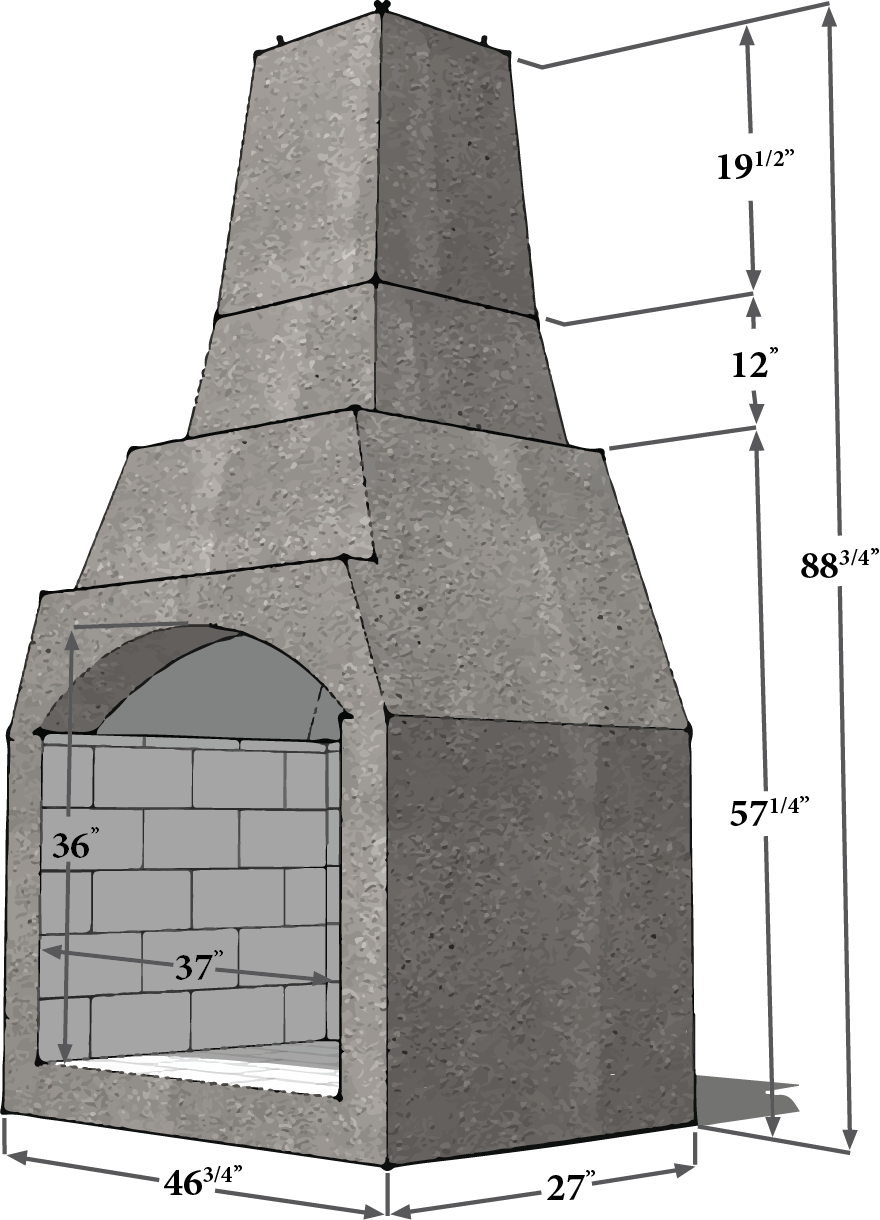 King Arthur 46″ Outdoor Fireplace
King Arthur is our largest fireplace and features an impressive arched mantle worthy of a "king!" The pre-built side boxes are a convenient way to add storage and counter surface.
Simple 3-piece mortarless design makes set up quick and easy
Large fire box opening
Fire box pre-lined with fire brick
Built-in fork pockets facilitate lifting into place
Sets on a 6″ thick concrete slab 50″ w x 40″d
Chimney sized to accept 13″ x 13″ spark arrestor (sold separately)
Cast Iron Log Grate included
Weight: 2100 lbs
Angle iron length: 48″
Stone veneer: 63 sq ft
Stone veneer corners: 36 lin ft
Note: Fireplace must be veneered.
Guinevere Fireplace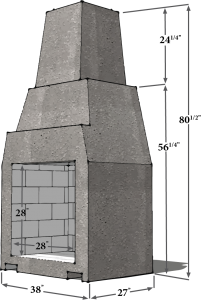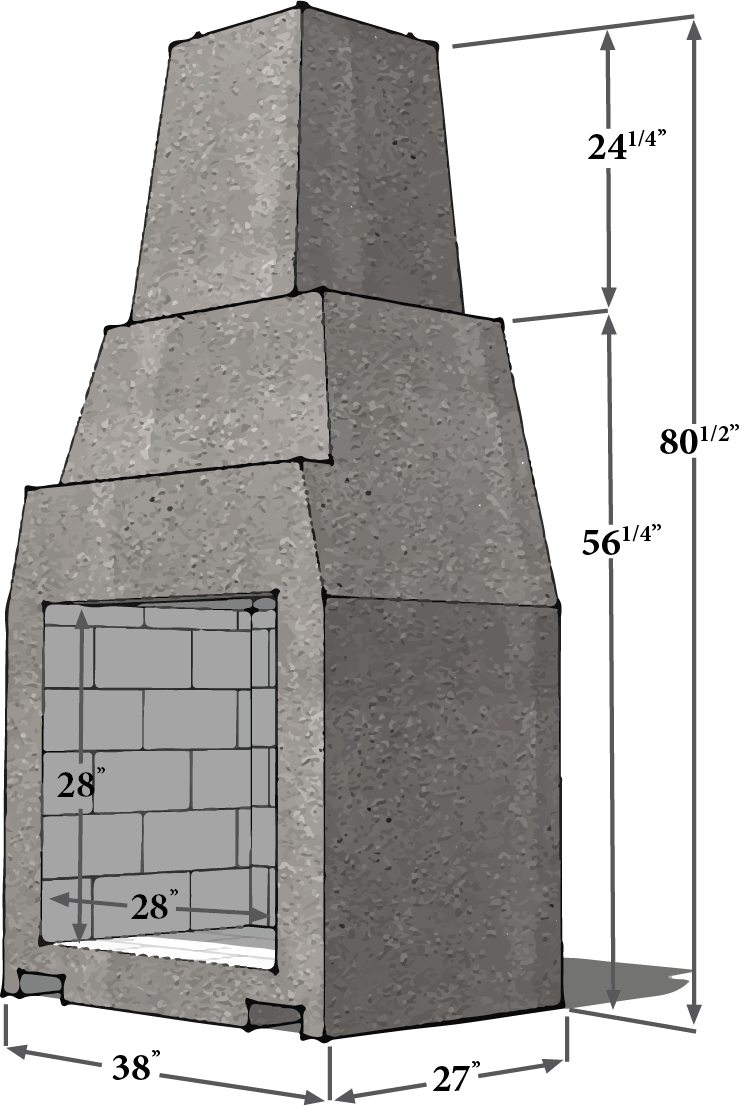 Guinevere 38″ Outdoor Fireplace
For smaller spaces, our Guinevere Fireplace is the right size to enjoy the ambiance an outdoor fireplace brings. The square opening is perfectly suited for a complimentary stone mantel. For additional storage and counter space, add the pre-built side-boxes.
Simple 2-piece mortarless design makes set up quick and easy
Fire box pre-lined with fire brick
Built-in fork pockets facilitate lifting into place
Sets on a 6″ thick concrete slab 42″ w x 32″d
Chimney sized to accept 13″ x 13″ spark arrestor (sold separately)
Cast Iron Log Grate included
Weight: 1700 lbs
Angle iron length: 32″
Stone veneer: 46 sq ft
Stone veneer corners: 28 lin ft
Note: Fireplace must be veneered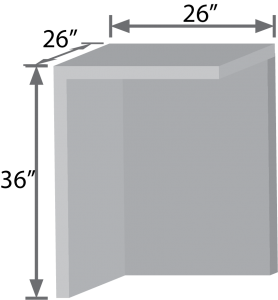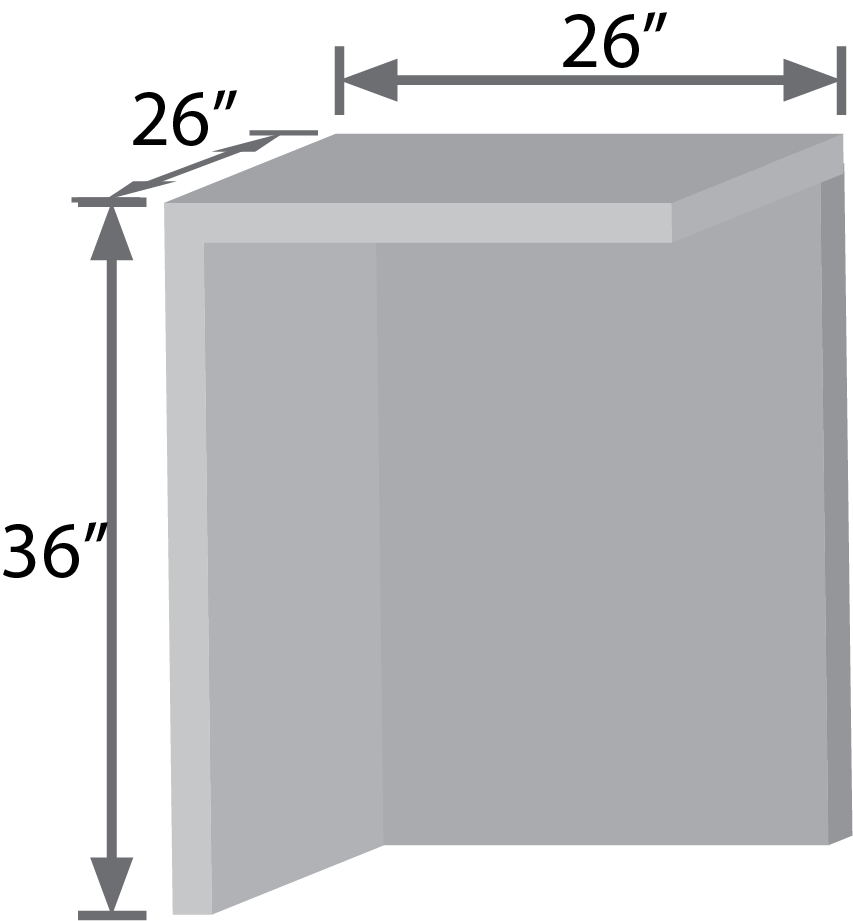 Reversible Side Storage Box
Attractive side box doubles as a storage cabinet for wood and counter surface
Installs easily – no mortaring necessary
Reversible unit – sized to fit each side of the fireplace
Ready to be finished to match fireplace exterior
Applications:
Fireplaces & Ovens