Save
Saved
Save
Outdoor Ovens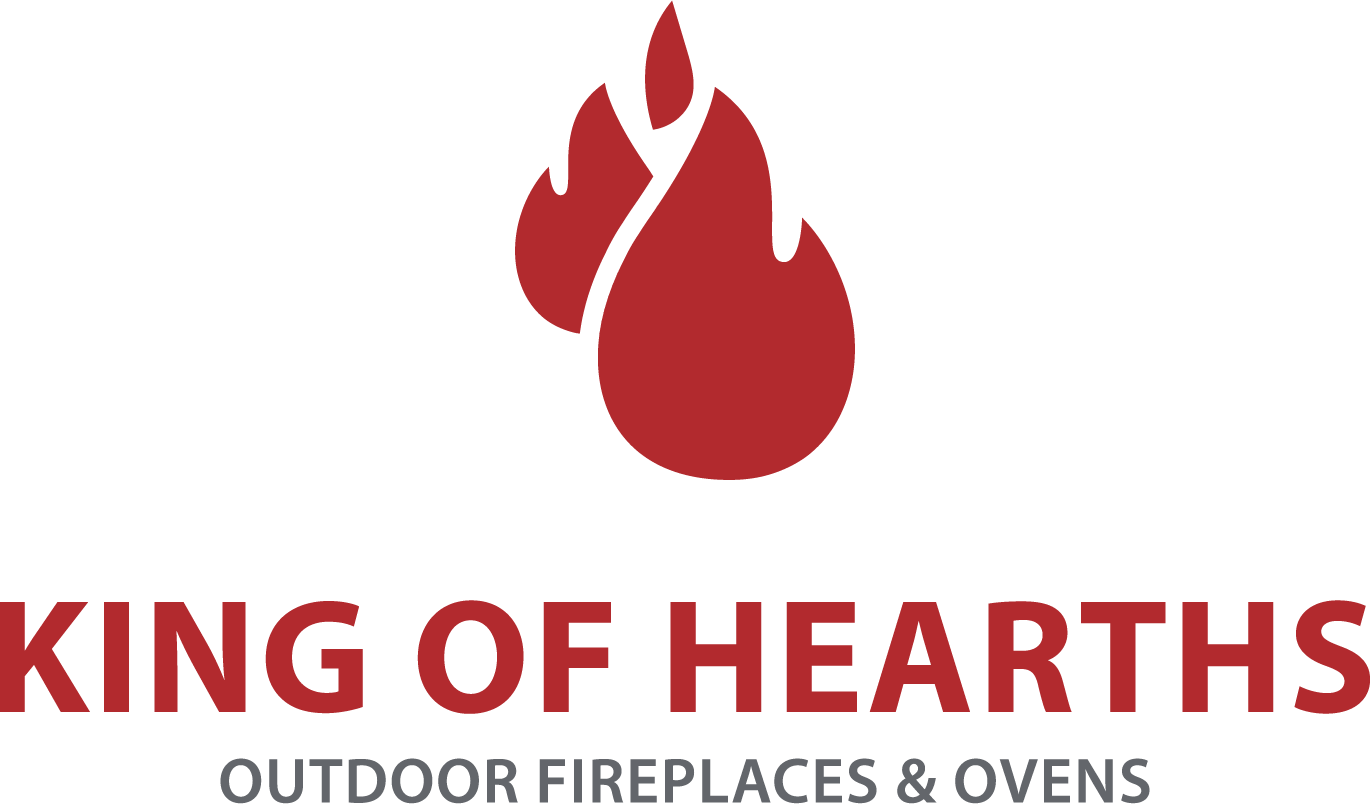 Few things are as enjoyable as spending time with family and friends in your own backyard. Our King of Hearths Lancelot Pizza Oven makes it easier than ever before to add to that experience with the savory taste of delicious pizza or roasted meat with flavorful vegetables cooked in a wood-fired oven. If you enjoy the taste of wood fired cooking there is no better oven to cook in than our Lancelot Outdoor Oven. The old world design of the floor and dome of the chamber burns wood quickly and creates fire and coals that produce a high heat to cook foods evenly and efficiently.
Ovens
The King of Hearths pre-cast Lancelot Pizza Oven is easy to handle and set-up. The ovens are lined with fire brick and come pre-assembled. The units are ready to be placed, stacked and veneered with natural stone. Whether you are building a new outdoor living space or adding to an existing one, you can feel confident knowing King of Hearths products have been engineered with high strength concrete made to stand the test of time and rigors of New England's weather!
Lancelot Pizza Oven
Great for stone fired pizzas and more
Protective fire brick pre-installed
Chimney sized to accept 9″ x 9″ spark arrestor (sold separately)
Ready to be finished with natural stone veneer
Weight: 2,000 lbs
Stone Veneer: 26-30 sq ft
Stone Veneer Corners: 18 lin ft
Note: Oven must be veneered.
Applications:
Fireplaces & Ovens
Technical Resources:

Product Brochure