Save
Saved
Save
Natural Stone Steps & Treads
Mother Nature has given New England a look all its own. Why not make the finishing touches to your hardscape project just as unique? Incorporating natural stone full steps or capping your step risers with natural stone treads is the perfect way to add New England warmth and character to any elevation change. Want the best Mother Nature has to offer? We have a variety of styles, sizes and finishes including granite, bluestone and limestone, and we also offer custom sizes as needed.
Features: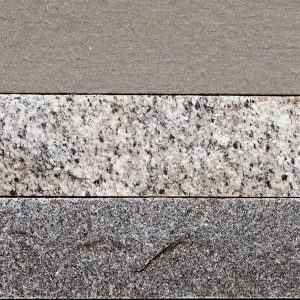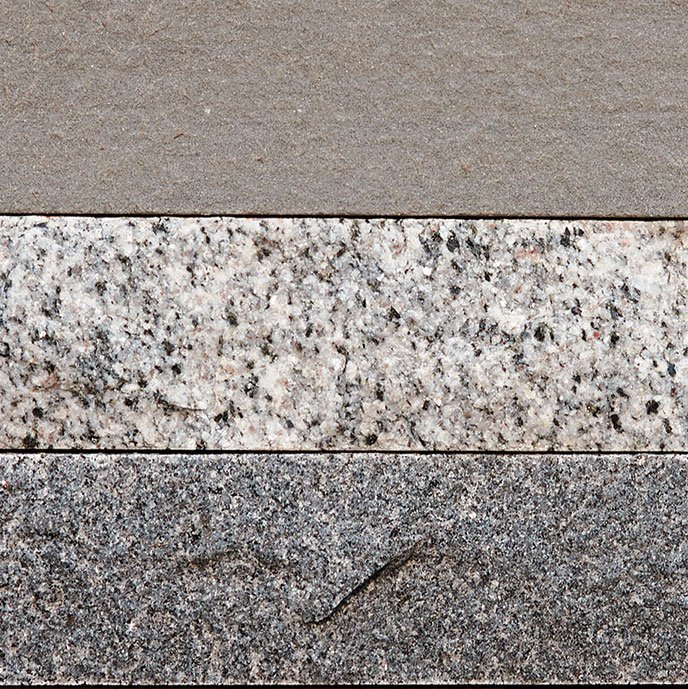 Treads
Top: Bluestone
Middle: Granite
Bottom: Blue Mist Granite
Limestone available in 2″ tread stock in multiple lengths
Bluestone and Granite products are all available in treads, steps, pattern stock, slabs, and custom sizes.
A picture is worth a thousand words. Many factors influence one's perception of images and colors, and they may appear different from one photo to the next. The angle of light and time of day greatly affect perception, and printed in ink cannot exactly match the actual concrete product colors. Once you have narrowed your choices, obtain actual samples from your dealer or contractor. View them in the setting where they will be installed before making your final decision.
Applications:

Stairs, Steps & Elevations