Save
Saved
Save
Aqua-Bric
®

8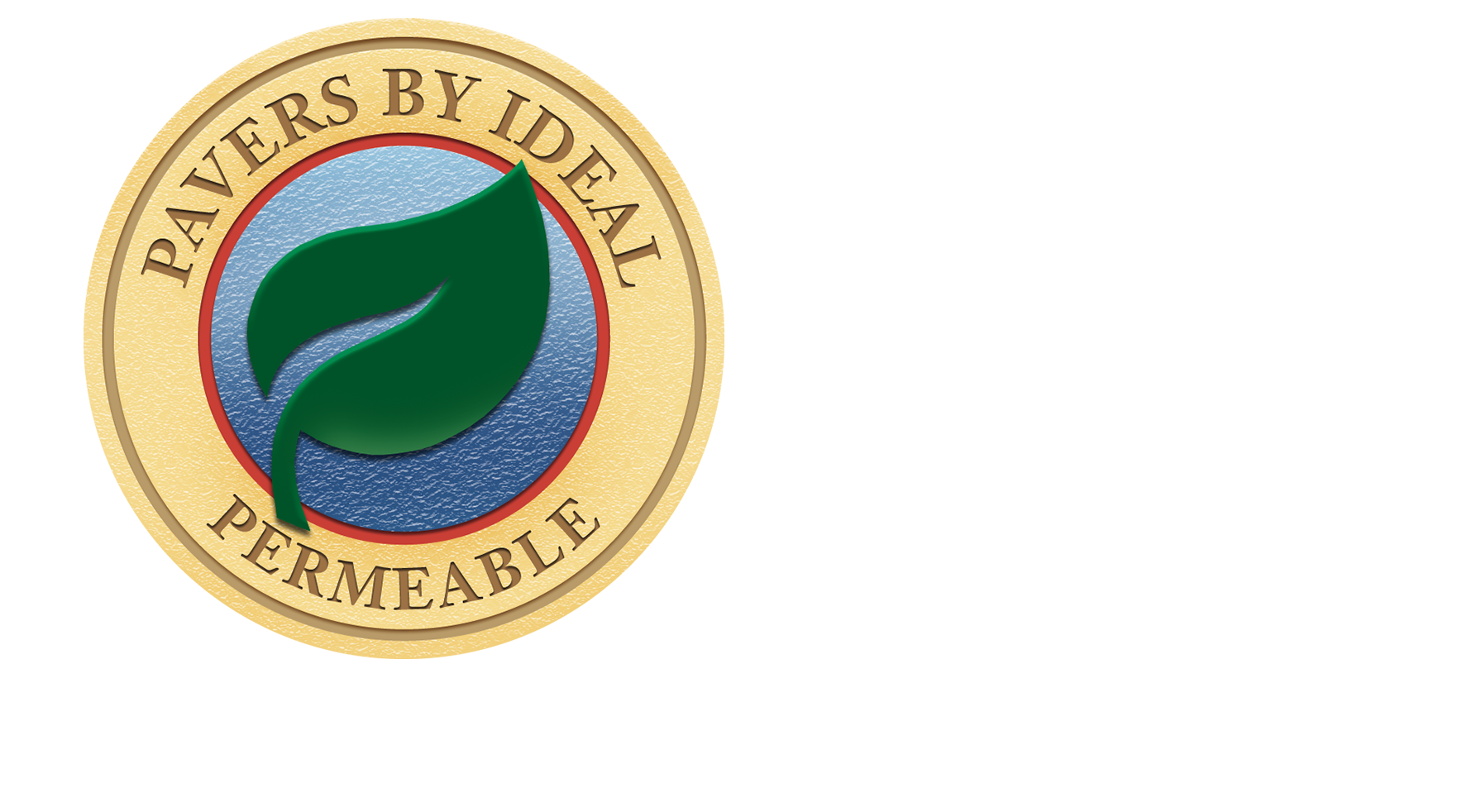 Aqua-Bric 8 offers the pedestrian-friendly features of Aqua-Bric in a larger and thicker size that is suited for heavy-duty traffic loads found in parking lots, entrance drives and low-speed roadways and streets. Aqua-Bric 8 is manufactured in three popular color blends in a herringbone layout designed to take advantage of the economy of mechanical installation. The patented drainage openings in the corners allow easier access for sweeping and cleaning to maintain drainage and infiltration.
Features:
Classic rectangular shape
Traditional Finish
Manufactured with both shapes included in a single layer
Dimensions & Coverage
| | | | | |
| --- | --- | --- | --- | --- |
| Aqua-Bric | 4 1/2″ x 9″ | 3 1/8″ thick | 11.25 sf/layer | 78.75 sf/cube |
Sold by the 11.25 sf layer.
Color options:
A picture is worth a thousand words. Many factors influence one's perception of images and colors, and they may appear different from one photo to the next. The angle of light and time of day greatly affect perception, and printed in ink cannot exactly match the actual concrete product colors. Once you have narrowed your choices, obtain actual samples from your dealer or contractor. View them in the setting where they will be installed before making your final decision.
Applications:

Commercial/Municipal

Driveways
Patios & Walkways

Permeable
Poolside