Save
Saved
Save
Aqua-Bric
®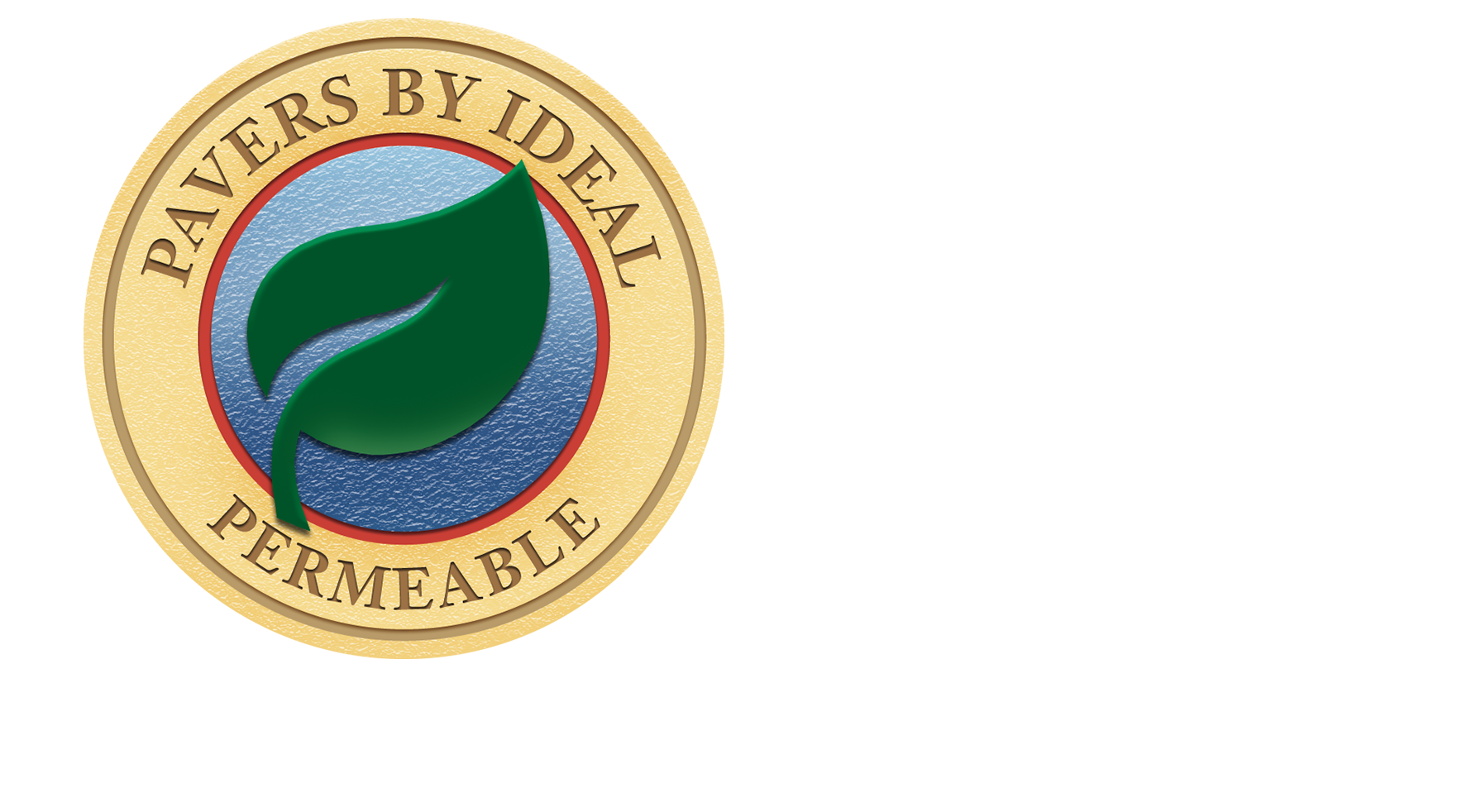 Aqua-Bric provides classic New England-style with the added benefit of allowing stormwater to drain through and infiltrate into the soil below. It accommodates pedestrians, wheelchairs, and passenger vehicles. The patented drainage openings in the corners allow easier access for sweeping and cleaning to maintain drainage and infiltration.
Features:
Classic rectangular shape
Patterns include classic 45° and 90° herringbones, running bond and basketweaves
Traditional Finish (Drum-Roll Tumbled Finish available as "Made-to-Order" item)
Dimensions & Coverage
| | | | | |
| --- | --- | --- | --- | --- |
| Aqua-Bric | 4″ x 8″ | 2 3/8″ thick | 4.5 pcs/sf | 108 sf/cube |
Color options:
A picture is worth a thousand words. Many factors influence one's perception of images and colors, and they may appear different from one photo to the next. The angle of light and time of day greatly affect perception, and printed in ink cannot exactly match the actual concrete product colors. Once you have narrowed your choices, obtain actual samples from your dealer or contractor. View them in the setting where they will be installed before making your final decision.
Pattern options:
Placement of pavers into various patterns creates visual texture that augments the aesthetic characteristics of the shape, size and color. When choosing a pattern, it is important to know some have better interlock because the lines of the joints are interrupted at shorter intervals. This helps keep the pattern tightly woven and helps prevent them from spreading apart over time or when subject to traffic such as passenger vehicles on driveways.

While running bonds and basket weaves may be used for residential driveways, herringbone patterns provide the greatest degree of interlock. Stack bond patterns should only be utilized for applications limited to pedestrian traffic.

And remember, when ordering always allow extra for curved layouts.
DOWNLOAD PATTERNS
Applications:

Commercial/Municipal

Driveways
Patios & Walkways

Permeable
Poolside