Save
Saved
Save
Town N' Country
™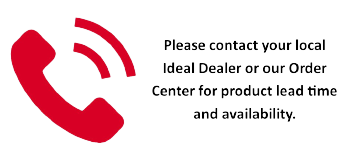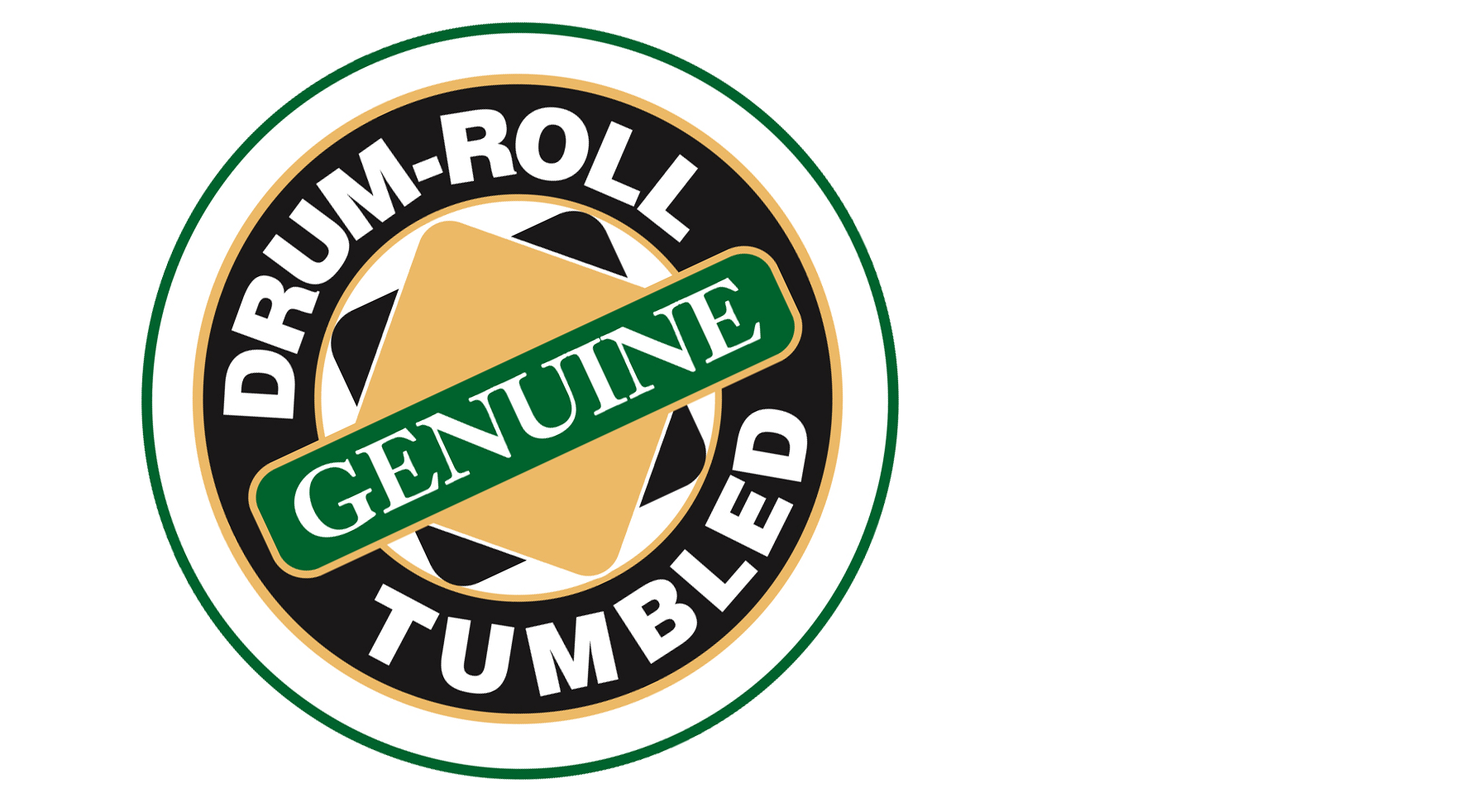 Turn your walkway, backyard patio, or driveway into a New England-style masterpiece. Our Town N' Country collection offers the look of natural stone cobbles while providing the quality, stability and consistency of precision concrete pavers.
Features:
3 shapes/sizes combine to form a multitude of patterns
Flip n' Place dual surface with either embossed or smooth finish in a single unit
Drum-Roll Tumbled Finish with soft patina and weathered tones
Mix-n-Match Packaging – Choice of shape, size and color
DIMENSIONS & COVERAGE
| | | | | |
| --- | --- | --- | --- | --- |
| Square | 6 5/16″ x 6 5/16″ | 2 3/8″ thick | 3.62 pcs/sf | 104.42 sf/cube |
| Grand Square | 9 7/16″ x 9 7/16″ | 2 3/8″ thick | 1.61 pcs/sf | 111.8 sf/cube |
| Large Rectangle | 6 5/16″ x 9 7/16″ | 2 3/8″ thick | 2.42 pcs/sf | 111.57 sf/cube |
This product is susceptible to scuffing during installation and snow removal. Protect the surface when transporting and handling. Use a urethane pad attached to the compactor plate when compacting. When removing snow, the height of snow blowers and plows must be raised or a poly blade used on the plow edge.
Color options:
A picture is worth a thousand words. Many factors influence one's perception of images and colors, and they may appear different from one photo to the next. The angle of light and time of day greatly affect perception, and printed in ink cannot exactly match the actual concrete product colors. Once you have narrowed your choices, obtain actual samples from your dealer or contractor. View them in the setting where they will be installed before making your final decision.
Pattern options:
Placement of pavers into various patterns creates visual texture that augments the aesthetic characteristics of the shape, size and color. When choosing a pattern, it is important to know some have better interlock because the lines of the joints are interrupted at shorter intervals. This helps keep the pattern tightly woven and helps prevent them from spreading apart over time or when subject to traffic such as passenger vehicles on driveways.

While running bonds and basket weaves may be used for residential driveways, herringbone patterns provide the greatest degree of interlock. Stack bond patterns should only be utilized for applications limited to pedestrian traffic.

And remember, when ordering always allow extra for curved layouts.
DOWNLOAD PATTERNS
Applications:

Commercial/Municipal

Driveways
Patios & Walkways
Poolside